My new Tactics, Techniques, & Procedures Guide for Arma 3 has just been released! The guide is part of the Deluxe Edition of Arma 3, is also available individually, and is also available in print.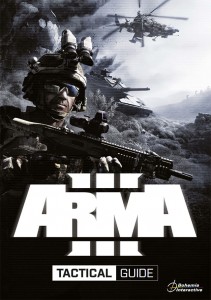 Special thanks to Bohemia Interactive for believing in it enough to make it an actual part of the product, as well as for being extremely receptive to my vision for this iteration! As before, this took a tremendous amount of energy to produce. I hope those of you checking it out find that energy to have been well-spent, and best of luck to everyone on their Altis adventures!
For those looking to purchase a hard copy of this, see below for ordering information. A version hosted on my site is now available free for all.
Those who purchase the full guide will also receive bonus content, which you can find listed in the index as "Premium Content".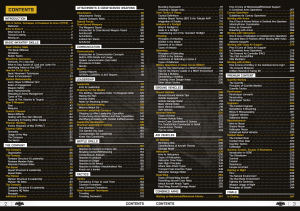 If you have the Deluxe Edition of Arma 3 installed, you can find the tactical guide in your Arma 3 folder in the 'Bonus/Tactical_Guide/' folder.