Jan 5th, 2013
I am often asked what my TrackIR profile and settings are. You can download my profile here (right click, save as), and my settings look like this.
The discount URLs have been changed recently, you can find the new ones here: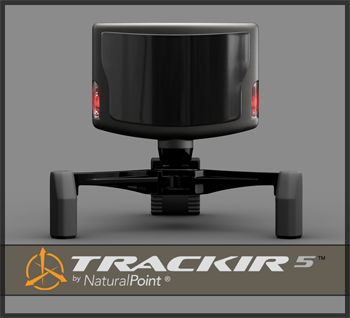 April 30th, 2009
TrackIR5 & Arma2 Premiere.
It is my distinct pleasure to present the brand-spankin'-new TrackIR5, as seen in ArmA2. Have a look at the video:
A brief summary is that TIR5 + ArmA2 is frickin' sweet, and I'm really excited to be showing it off in such a capacity. Thanks to both NaturalPoint and Bohemia Interactive for the opportunity.
The TIR5 has a number of neat improvements over prior models, as detailed to a degree in the video, and in further detail below. On top of that you have a number of welcome changes to A2 to better support the TIRs in it, and then of course we have A2 itself being shown off in wonderful 1280×720 HD for anyone who would like to see it in action. Both A2 and TIR5 are really slick packages, and I think that both will be well-received by the community.
When you're ready to order (because, you know, you should!), you can find two discounts for it –
or
If you pick one of these up, please feel free to drop me an e-mail about it. I'd love to hear everyone's thoughts on these.
April 7th, 2009
Something special is on the way…
What could it be? D:!!
Stay tuned for more. ETA? "Soon".
Update 2, April 28th: Teaser image. Check back on the 30th for the full reveal.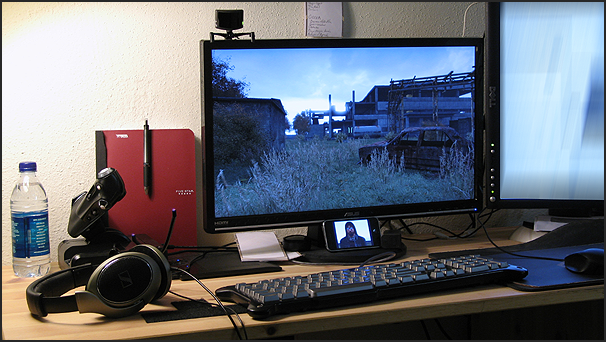 Update 3, April 29th: By popular demand, a second teaser. Full reveal will be on the 30th, still. Enjoy!